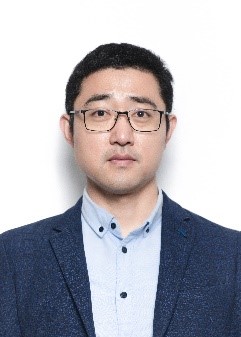 A/Prof. YUE Wei, Dalian Maritime University, China
Yue Wei is an associate professor and doctoral supervisor at the College of Marine Electrical Engineering, Dalian Maritime University. His main research focuses are: vehicle collaborative control in intelligent transportation systems; path planning and task assignment in multi-UAV collaborative search.
Yue Wei has published a total of 50 peer-reviewed publications, of which 26 are included in SCI, 2 academic monographs, and 10 invention patents.
岳伟 是大连海事大学船舶电气工程学院副教授/博导,他的主要研究包括是:智能交通系统中车辆协同控制;多无人机协同搜索中的路径规划和任务分配等。
总共发表了50篇同行评审的出版物,其中27篇SCI收录,出版学术专著2部,发明专利10项。