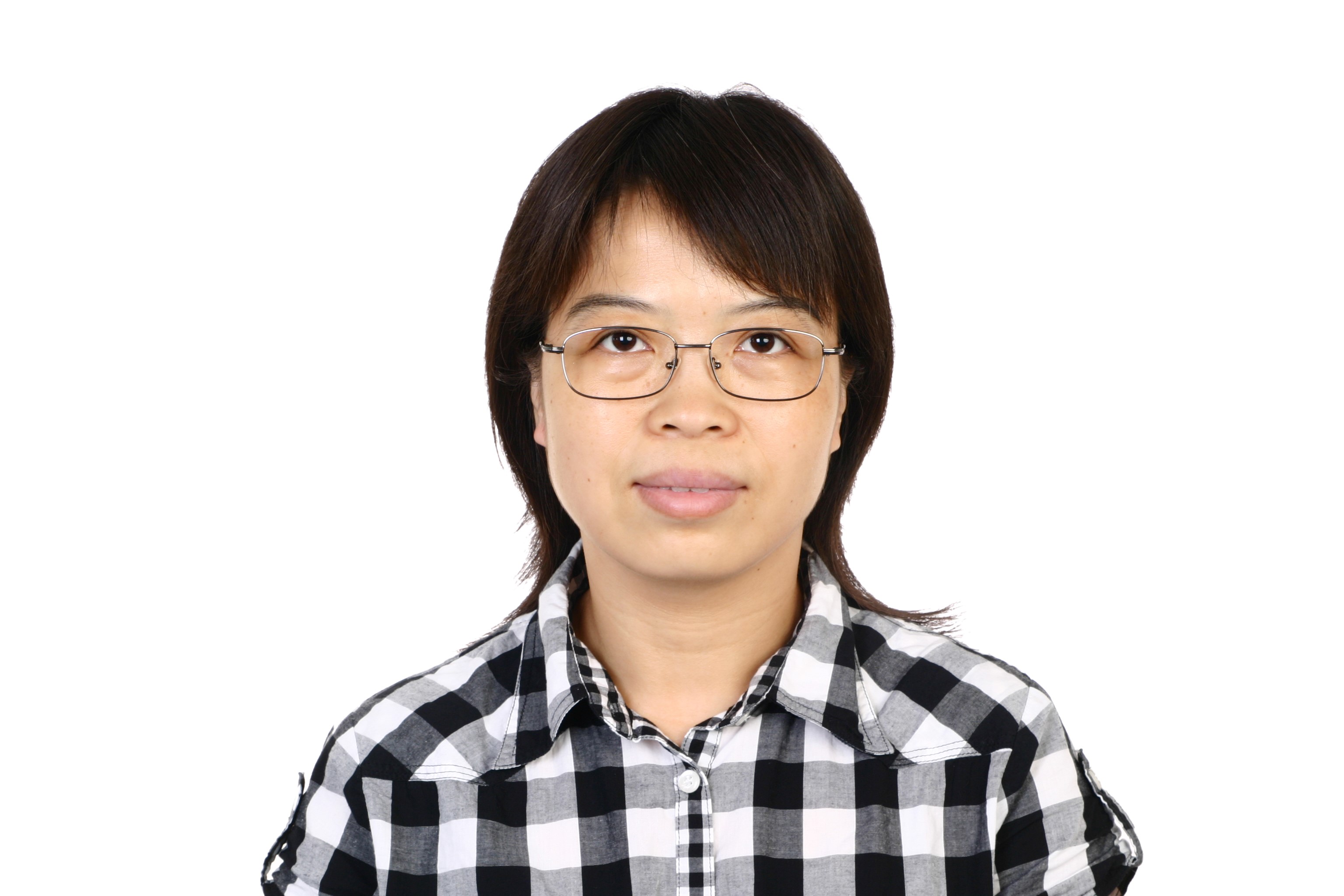 A/Prof. Xueyan Lin, Beijing University of Posts and Telecommunications/Automation School, China
She is a member of research lab of connection and connector reliability. As the lead researcher, she participated in a number of National Natural Science Foundation projects, key projects of the Ministry of education, doctoral programs, and cooperative scientific research projects with a number of domestic and foreign companies (AMP company of the United States, MOLEX company, Nokia company of Finland, Huawei, aerospace appliances).
The completed scientific research projects include: the impact of environmental pollution on the reliability of electrical contacts; the analysis and mechanism of electrical contact failure; the quality research and detection of the gold plating layer of connectors; the formation and electrical contact characteristics of corrosive substances on the surface of contact materials; the micro electrical contact performance of connector contacts; the signal integrity simulation and test of high-speed electrical connectors; Contact performance of copper bar electrical connectors; design of intelligent remote meter reading system; parameter setting of PID controller, etc.